Have Question? Call Us Now
(954) 318-7940
Español
Guernsey Captive Insurance Market
Bailiwick of Guernsey is recognized as a world leader in the insurance and risk management business. Considered as the premier authority for the management and administration of captive companies, many firms around the world use Guernsey as their self-insurance solution.
Some of the largest global insurers such as Aon, Generali, Willis, and Marsh have established operations in Guernsey. Because of its highly regarded reputation for flexible incorporation structures and innovative regulations, it is an attractive jurisdiction for many types of insurance and reinsurance business.
Guernsey was the first to introduce the protected cell company (PCC) and the integrated cell company, which allows insurance companies the flexibility to write and place a broad range of risks.
Atlas Underwriters LLC insurance products are issued by SHUS Insurance PCC Limited domiciled in the Bailiwick of Guernsey.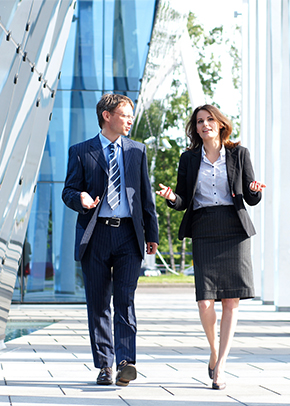 Our Products