Have Question? Call Us Now
(954) 318-7940
Español
War & Terrorism Coverage
The threat of terrorism remains an unfortunate reality of today's political and global climate. However for some regions of the world, the threat of war or the possibility of a terrorist attack ismuch more serious. Our high limit accident insurance plans offer comprehensive life and accident protection no matter where you are.
War & Terrorism coverage can be included to cover such violent events as:
War
Invasion
Rebellion
Civil Unrest, Riot
Overthrow of Government
Terrorist Activity
If you are living outside your home country or your job requires frequent travel overseas, having comprehensive accident insurance is a must.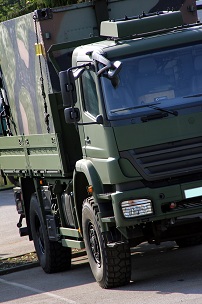 Our Products